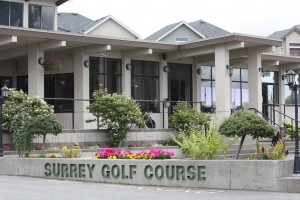 Surrey Golf Club is pleased to offer a comprehensive overview of menu selections.
Custom menus are also available and our staff would be happy to design one for your group.
Feel free to contact us at info@surreygolf.com.
Surrey Golf Club takes great pride in offering value, quality, and service to our clients and welcomes the opportunity to provide this to you.
2020 Tournament and Banquet Menus available upon request.